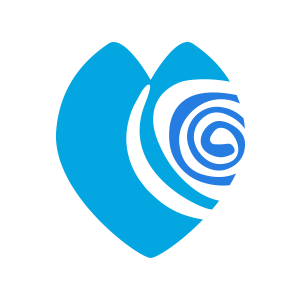 Hale Kipa's Step-Up Housing Program on O'ahu assists former foster youth in obtaining a safe and affordable place to call home.
Under the City & County of Honolulu's Family Unification Program (Section 8), Step-Up Housing provides Housing Choice vouchers to youth aging out of foster care. Participants receive a voucher, funded by the U.S. Department of Housing and Urban Development (HUD). This voucher allows participants to rent a home in any community they choose. Participants initially pay between 30 percent and 40 percent of their monthly adjusted income toward rent and utilities, with the balance paid by the Section 8 Program.
Housing assistance through Section 8 is awarded to young adults for a maximum of three years. However, those on Oahu are eligible to keep their voucher for an additional five years by participating in the City's Family Self-Sufficiency Program, in which participants also get a case manager and additional support.
"The Step-Up program is such a good resource for our former foster youth," says Brooke Ward, the assistant program coordinator and housing specialist for Hale Kipa's Independent Living Programs. "It allows them an opportunity for housing that they would not normally be able to afford.
"I think that's a huge benefit for these young adults, but it comes with a lot of responsibility. That's where I come in — myself and our case managers — where we help them work through those issues and things that they're not aware of, that are necessary when they rent an apartment."
Hale Kipa will assist young adults in completing applications and packets, prepare young adults for Section 8 interviews, and provide individual services, support and financial literacy classes until completion of the program.
Ward wishes more people knew about the Step-Up Program because Hale Kipa could use more of the vouchers and help more kids.
"I think it's really important for our kids that they have this opportunity," Ward said.
For more information about Hale Kipa's Step-Up Program, call 808-589-1829, Ext. 233; or visit www.halekipa.org/yfc/.